Romsons Flexi Comfort-Child Oxygen Mask with soft seal and strap, Box of 10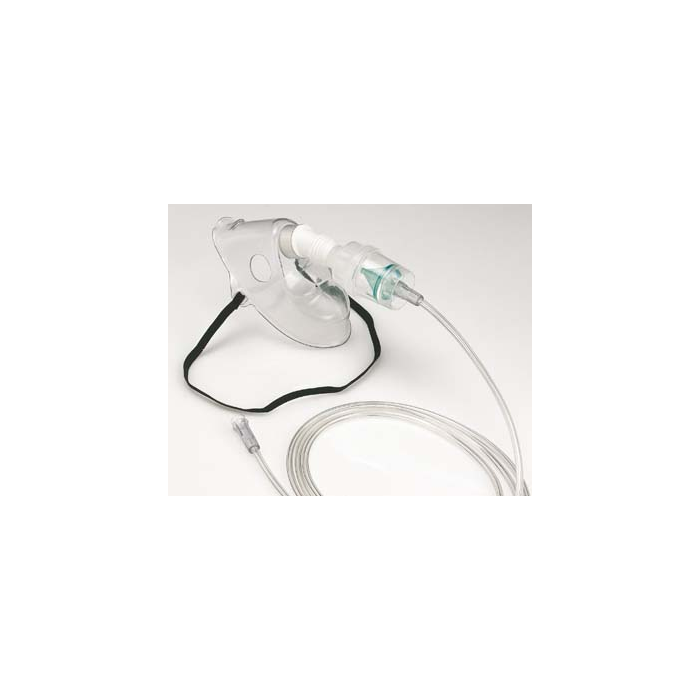 Romsons Flexi Comfort-Child Oxygen Mask with soft seal and strap, Box of 10
Soft, clear aerosol mask.
Terms and Conditions
30-day money-back guarantee

Shipping: 2-3 Business Days
Details
Soft, clear aerosol mask with anatomical form is ideal for long term use. 
Gently rolled, feathered edges with nose bridges for extra comfort. 
Rotating type connector for patient's comfort. 
Larger surface area provided by unique convex cone design, ensures maximum capillary action and eliminates medication wastage. 
Nebulizes 3 cc within 10 minutes in horizontal or vertical position ensuring patient comfort.