Romsons Nasopharyngeal Airways, 7.5mm, Box of 25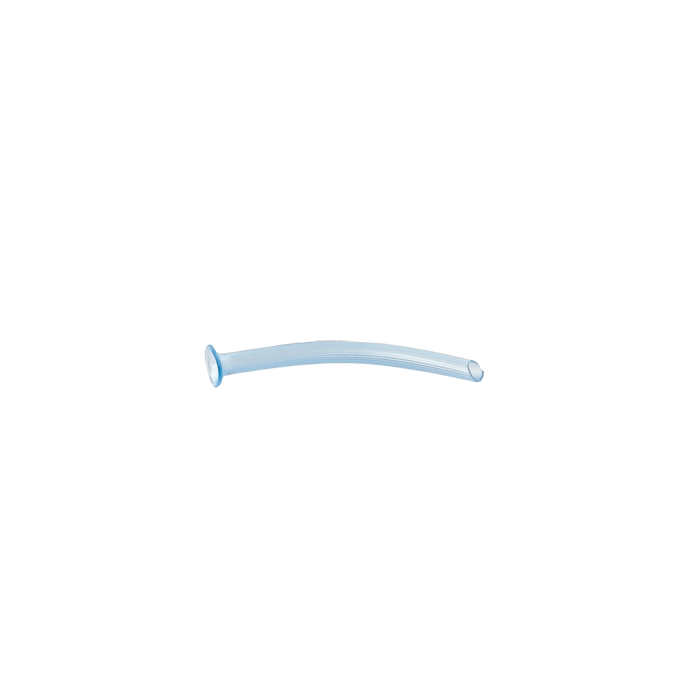 Romsons Nasopharyngeal Airways, 7.5mm, Box of 25
Romsons Nasopharyngeal Airways, 7.5mm, Box of 25
Terms and Conditions
30-day money-back guarantee

Shipping: 2-3 Business Days
DETAILS
Suitable for suctioning in I.C.Us & provide an alternative way when oropharyngeal airway is occluded.
Made of Medical Grade PVC readily conforms to the nasopharyngeal anatomy.
Thin wall construction provides maximum inner diameter.
Interior walls with channel grooves, facilitate easy insertion of catheter.
Specially designed bevel tip reduces mucosal trauma during insertion.
Individually packed in peelable pack.
Sterile ready for use.