Romsons Dignity Adult Diapers Xtraa Large,(Pack of 10)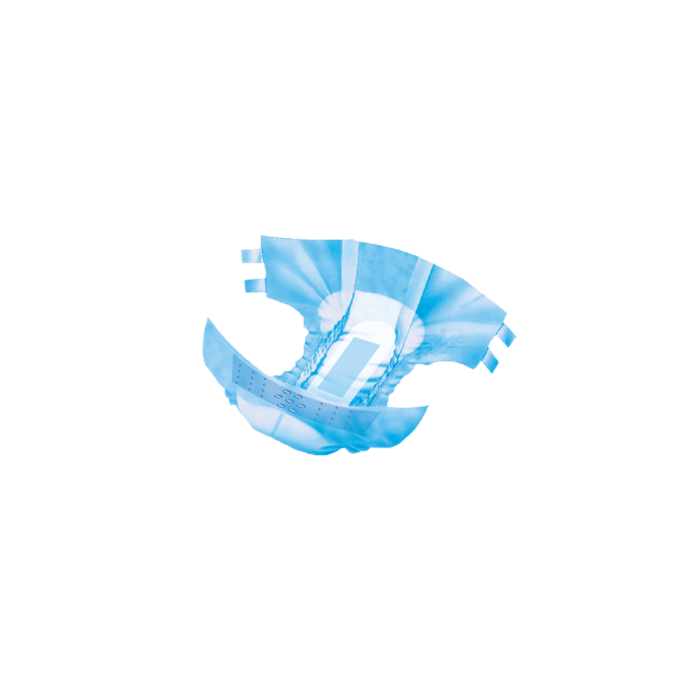 Romsons Dignity Adult Diapers Xtraa Large,(Pack of 10)
Product Name: Dignity™
Generic: Adult Diapers
Terms and Conditions
30-day money-back guarantee

Shipping: 2-3 Business Days
DETAILS
Dignity™ (GS-8405)
Adult Diapers for all day protection from incontinence in both men and women.
Provides advanced leakage protection with the combination of double layered super absorbent core, tissue and ADL embossed with channels which forms a total absorbency system that significantly reduces the chances of leakage.
Double layered super absorbent core design consists of two layers of super absorbent pads, which provide excellent urine retention.
Extra locking layer has specially designed blue colour distribution strip which separates the wet diaper from the skin and provides a sense of dryness to the user.
Leg cuffs and elastic provides a snug fit and ensures protection from leakage in the crotch region.
Side tapes with landing guides having refastenable property and facilitates repeated adjustments for proper positioning and comfortable fit.
Provided with a wetness Indicator which fades its colour when the diaper is wet.