Romsons Hi Line size200cm, Box of 20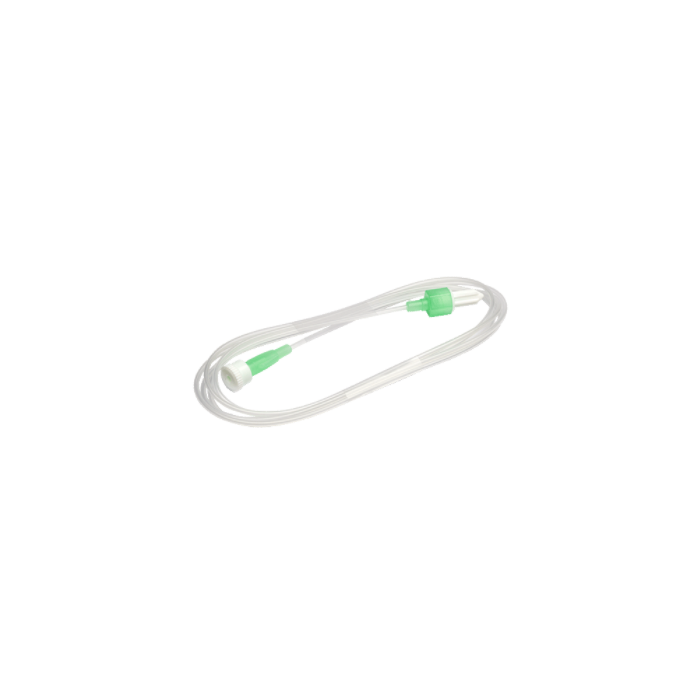 Romsons Hi Line size200cm, Box of 20
Hi Line® Generic: Polyethylene Pressure Monitoring Line Product.
Terms and Conditions
30-day money-back guarantee

Shipping: 2-3 Business Days
DETAILS
Hi Line® (GS-3037) DEHP free Polyethylene high pressure monitoring extension line. Non-reactive and highly compatible to all the commonly infused fluids. Small bore high pressure extension line suitable for high pressure applications, for example as connection between syringe, infusion pump and the patient. Provided with male and female luer lock at either ends, which facilitates secure fitting to all standard equipment. Luer lock connectors provide secure fitting. Can sustain a pressure upto 40 kg/ cm² or 560 psi. Sterile, individually packed in Blister pack. SPECIAL FEATURES High Pressure Line Polyethylene, DEHP free Non-reactive to all fluids Low prime volume.