Romsons T.U.R. Set, Box of 10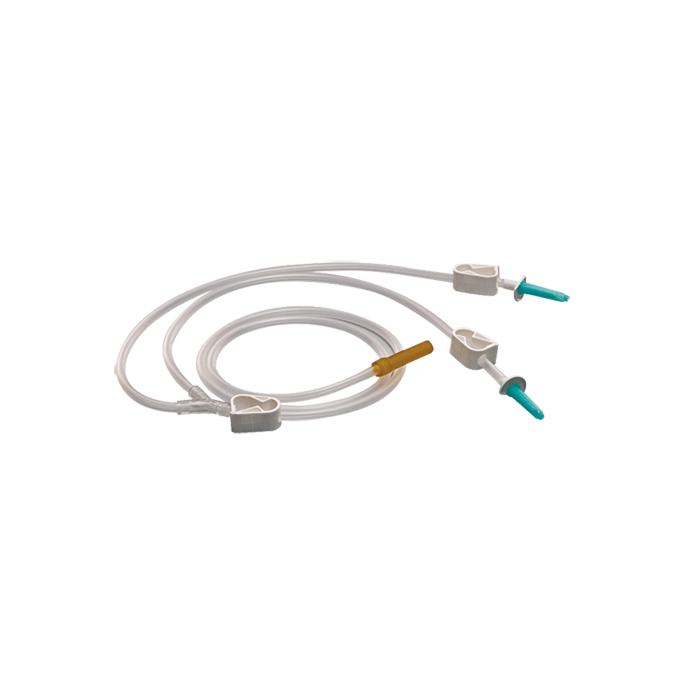 Romsons T.U.R. Set, Box of 10
Romsons T.U.R - Trans Urethral Resection Set.
Terms and Conditions
30-day money-back guarantee

Shipping: 2-3 Business Days
Details
Romsons T.U.R. Set, Box of 10

Category reference code

"Y"- shaped set for Endoscopic irrigation during Trans Uretheral Resection of Prostate Gland.
Manufactured from non-toxic, non-irritant medical grade PVC.
Thumb operated clamps, helps quick and smooth change of bottles.
Proximal end fitted with flexible latex tubing for easy connection to Endoscope.
Sterile, individually packed in peelable pouch pack.