Romsons Silko Cath FG 18 ,Silicon Folis Catheter-30ML, Box of 10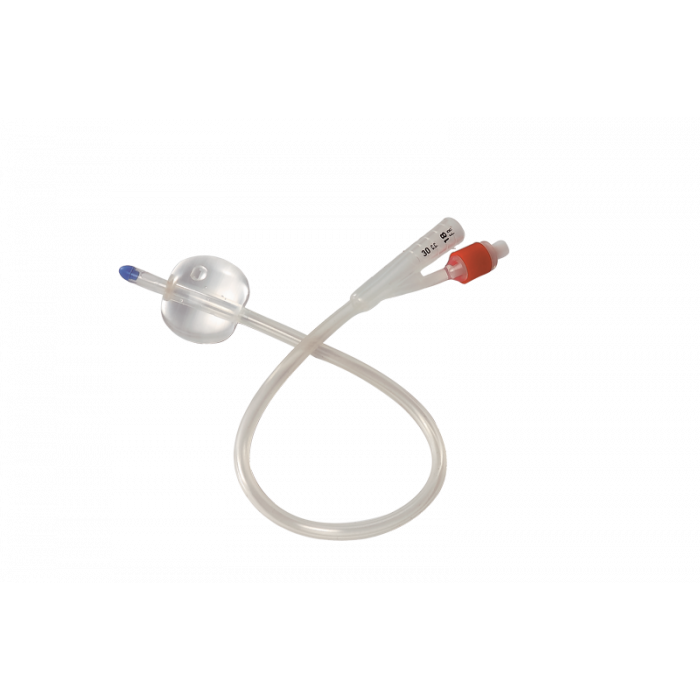 Romsons Silko Cath FG 18 ,Silicon Folis Catheter-30ML, Box of 10
Romsons SILKO CATH - 100% SILICON FOLEY'S CATHETER
Terms and Conditions
30-day money-back guarantee

Shipping: 2-3 Business Days
Details
Made up of 100% Silicone elastomer.
Clear, transparent silicone material enable visualization of drainage flow.
Bio-compatible material reduces irritation for patient's comfort and safety.
Suitable for prolonged use.
The eyes are smooth and proportional to provide  atraumatic insertion.
Hard valve ensures easy inflation and deflation of balloon.
Colour coded for instant size identification.
Sterile and individually packed in double wrap peelable pouch.