Romsons Laryngeal Mask.Excel.(Disposable),Silicon LMA Size 4, Each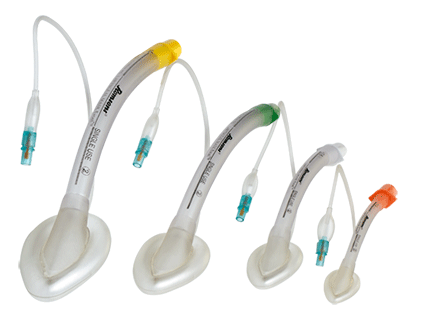 Romsons Laryngeal Mask.Excel.(Disposable),Silicon LMA Size 4, Each
Romson's Laryngeal Mask. Excel. (Disposable) ,Each
Terms and Conditions
30-day money-back guarantee

Shipping: 2-3 Business Days
DETAILS
An airway used for routine & elective surgical procedures.
Made up of poly vinyl chloride (PVC).
Anatomically engineered mask provided with separate inflation line.
Disposable airway provided with 15 mm standard connector.
Radio opaque line for X-ray visualization.
Pilot balloon for easy inflation & deflation of cuff.
Supplied sterile individually packed in blister pack lid for convenience.