Romsons Guedel Airways Size 00, Box of 50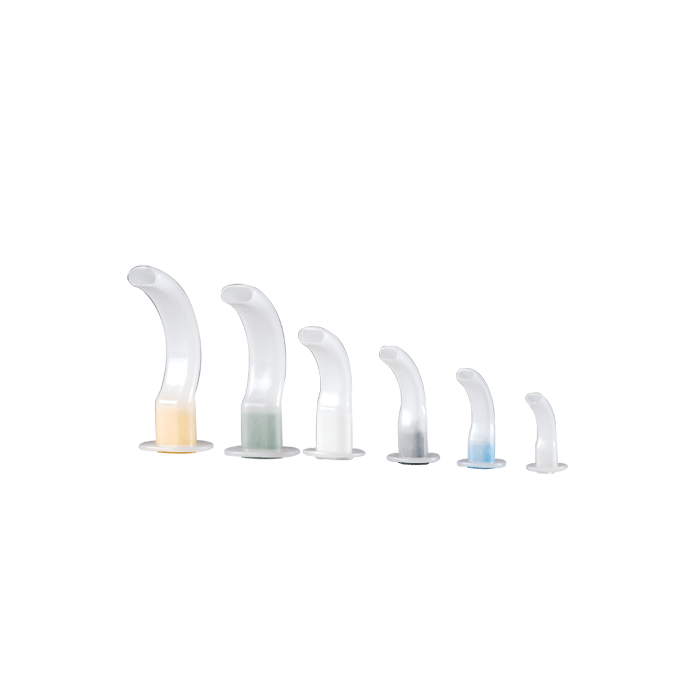 Romsons Guedel Airways Size 00, Box of 50
Romsons Guedel Airways Size 00, Box of 50
Terms and Conditions
30-day money-back guarantee

Shipping: 2-3 Business Days
Features:
Guedel Airways are designed to maintain an unobstructed oropharyngeal airway during or following general anaesthesia and in patients who are unconscious for other reasons.
Integral hard bite block avoids airway occlusion and biting of tongue.
Stepless airway path for easy cleaning.
Bite blocks are colour coded for instant identification of sizes.
Manufactured from non toxic, non-irritant polymer PE.