Omron Compressor Nebulizer NE-C302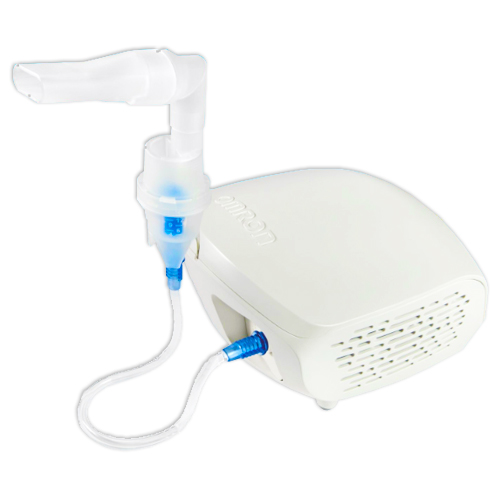 Omron Compressor Nebulizer NE-C302
High efficiency with Omron's V.V.T (Virtual Valve Technology) to manage asthma, chronic bronchitis, allergies and other respiratory disorders on a daily basis. Silent operation ensures comfortable use.
Terms and Conditions
30-day money-back guarantee

Shipping: 2-3 Business Days
Specification
 Supplied with Adult & Child Mask
 Easy to Clean and Disinfect. Medication bottle assembly (including mesh and transducer) can be removed and opened for cleaning.
 Ultra Low Residual Volume - approx. 0.1ml. Enables the use of small amount of undiluted medication.
 Aerosol Output 0.37ml
 Small Particle Size of MMAD 3µm to reach lower airway for effective nebulization
 Home Care
 Blood Pressure Monitors
 Respiratory Therapy
 Temperature Measurement
 Weight Management
 Pain Therapy