Huntleigh Diabetic Foot Kit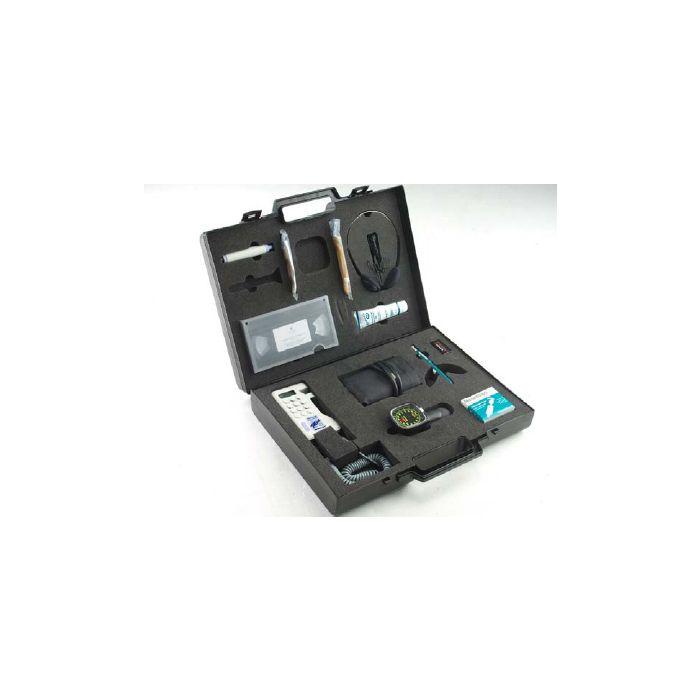 Huntleigh Diabetic Foot Kit
Compatible with DR3 software.
Auto shut off.
Active noise reduction.
Obstetric capability.
Pole stand capability.
Integrated probe protection and storage.
Rechargeable battery option.
Belt clip.
Neck cord option
Terms and Conditions
30-day money-back guarantee

Shipping: 2-3 Business Days
The kit provides the professional vascular or diabetes specialist with a system to help in the assessment of neuropathy, ankle brachial pressure index (ABPI), and toe brachial pressure index (TBPI).

The kit is usable with the Dopplex MD2 Bi-Directional Vascular Doppler, Dopplex SD2 Bi-Directional Doppler, Dopplex D900 Non-Directional Vascular Doppler, and the Dopplex FD2 Rate Display Doppler.

The Huntleigh Diabetic Foot Assessment Kit includes a neuropen (with 10 g monofilament), box of neuropen tips, trigger operated sphyg with a range of latex-free cuffs (arm/ankle, large toe, small toe), educational DVD, hard carry case, set of guides (ABPI/TBPI), headphones, and a choice of Dopplex doppler.