Guedel Airways ( Reusable ) SIZE 000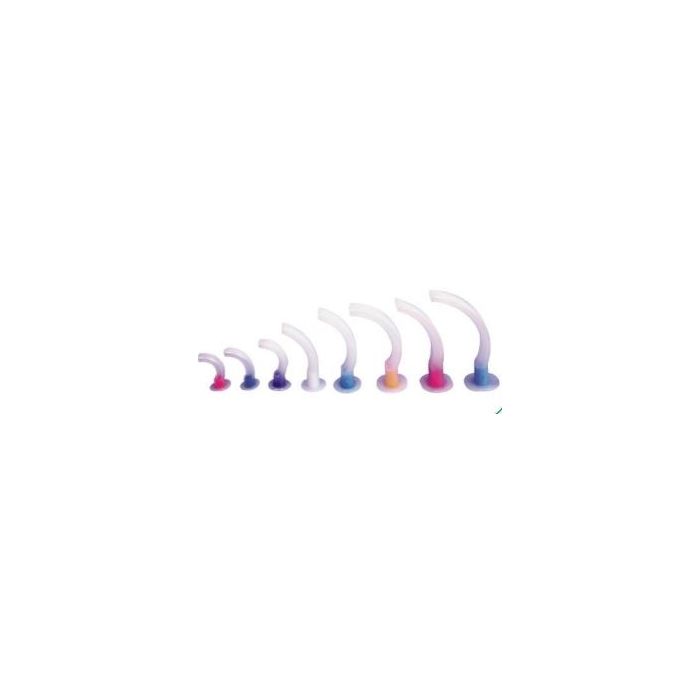 Guedel Airways ( Reusable ) SIZE 000
Guedel Airways ( Reusable ).
Terms and Conditions
30-day money-back guarantee

Shipping: 2-3 Business Days
DETAILS
Guedel Airway or oropharyngeal airway is a medical device called an airway adjunct used to maintain or open a patient's airway. It does this by preventing the tongue from covering the epiglottis, which could prevent the person from breathing.