ChoiceMMed MD300C53 Pediatric Pulse Oximeter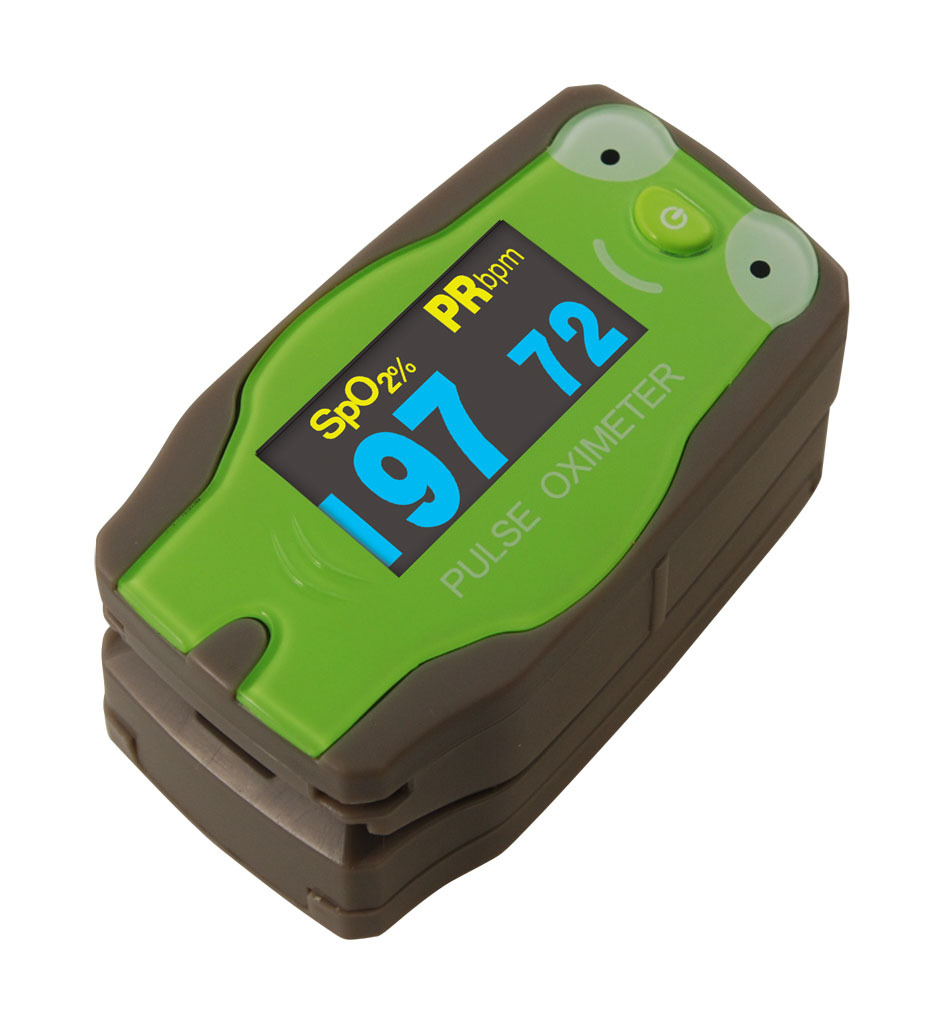 ChoiceMMed MD300C53 Pediatric Pulse Oximeter
Pediatric Pulse Oximeter MD300C53 is specially designed for the Children. There is a special mark to tell the children the best place to put their fingers. It can accurately monitor a child's pulse oxygen saturation and pulse rate through a finger even if the child is continuously moving.
Terms and Conditions
30-day money-back guarantee

Shipping: 2-3 Business Days
DETAILS
The MD300C53 provides spot-check measurements of oxygen saturation of arterial hemoglobin. Widely used in hospitals, home healthcare, community medical centers, and sports.
Features:
FDA and CE Approved

Special design for children

Accurately measures SpO2 value and pulse rate,Pulse bar,Plethysmogram

Lightweight, compact, and easy to carry

Automatic shut-off after unit is idle for 8 seconds

Low voltage indicator

High-quality OLED display, Six display modes

Pulse signal strength indicator

Adjustable brightness